Creativity remains always been my passion and I'm practising it for a long time. Now, I also want to pursue this passion professionally.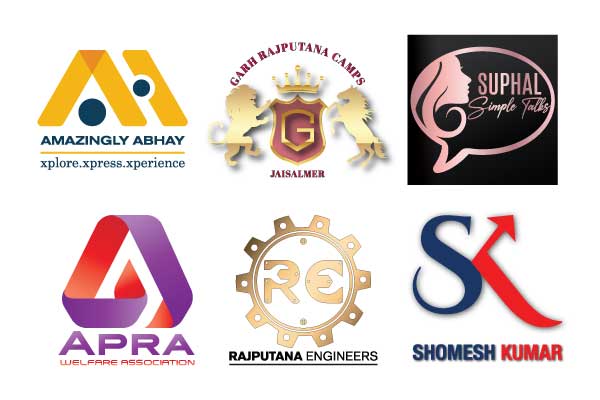 A logo is the first impression of your brand, which reflects your business through its design, colour & depiction. It helps customers understand what you do, who you are and what you value. It gives your company a symbol through which people can better remember you.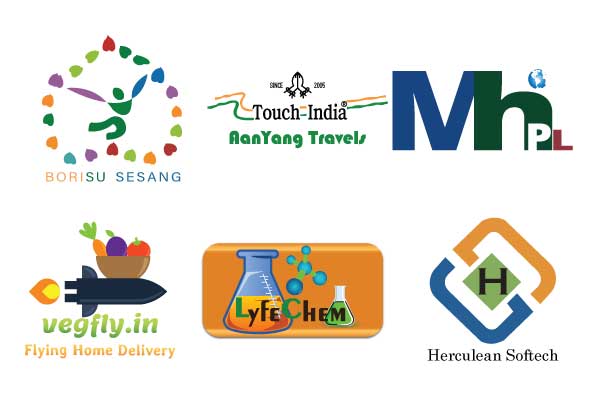 The brand who are satisfied with their previous logo. But they are not having their digital copy. The brand who is having its logo as a picture and they are not able to do much. Those logos have been re-designed in such a way that they can be utilized as per the current requirement.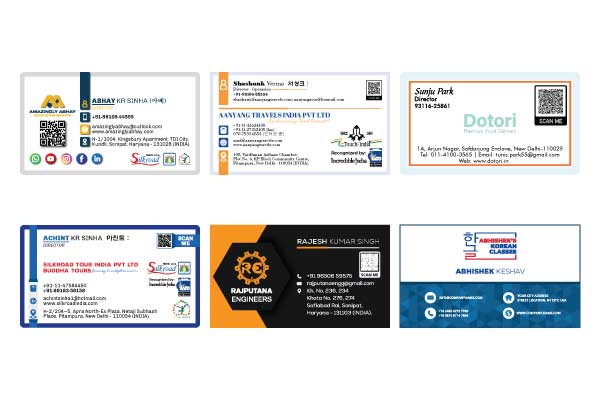 Digital Business / Visiting Card
A Business / Visiting Card is essential for any business but in most cases, it is not found by the customer or lost. The digital format can be shared through "Whatsapp" or any social platform and can be stored easily. This way paper is also saved.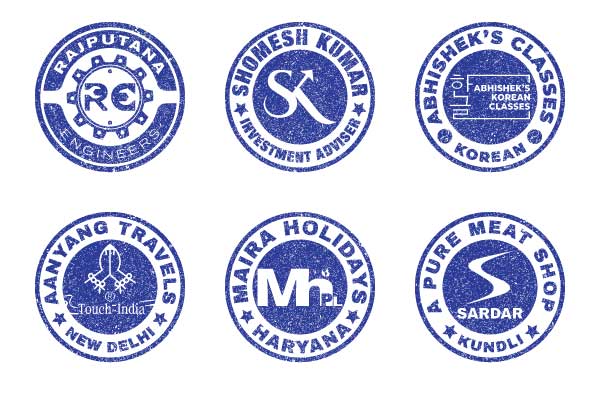 There are times when you need to stamp the document and email / share the document digitally. So you don't need to get the printout and stamp your document without taking the printout of the document. You will save the paper & scan the document again.
Apart from the above designs, you can also get your signature designed digitally so that you can use the same in your documents. Flyer, Brochures & other digital materials can be designed.