A Travel Blogger from amazingly incredible INDIA.....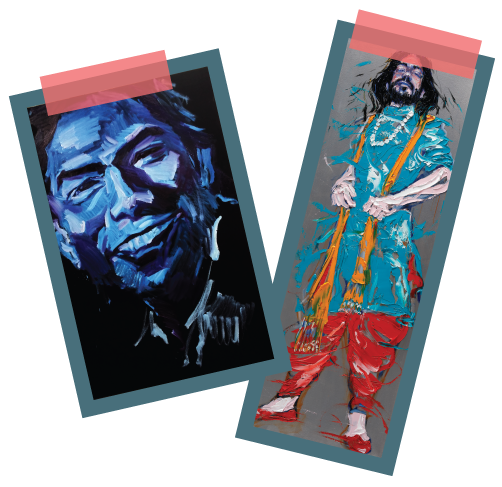 Don't go on face... I was really rogue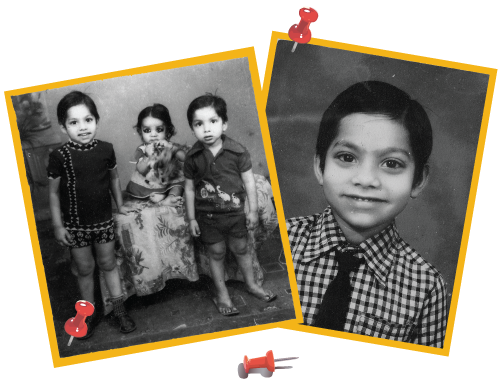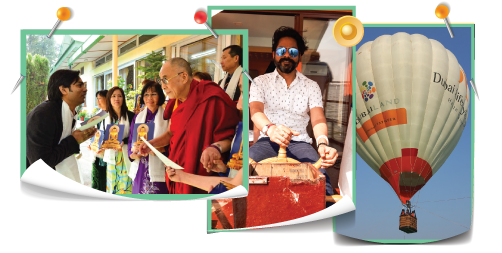 The Journey started from Gaya, Bihar
My birthplace, where Prince Gautam became Lord Buddha. Gaya also remained the prominent destination for Hinduism & Jainism. My basic nature is inculcated under the guidance of my grandparents.
Steel City of Bokaro, Jharkhand
Further education centre under my parents, who taught me to cope with any diverse conditions of life.
Delhi, the capital city of India & its culture
Delhi became my higher study centre and then became my work centre. This city shows me the path of the travel industry. Studied about travel, learned the Korean language, entered the travel world as Korean speaking escort, moved a bit further and started managing services for tourists. Later became a travel agent to serve them better.
Blogging as an added flavour for a travel enthusiast
During covid pandemic, thought to add flavour for travellers. So I learn the techniques of blogging. Now I have the platform where I can express my experience & explore the experiences of others. Also explored my passion for photography, love for nature & designing over photoshop & illustrator. Life is a learning & sharing journey of experiences.
Another way to get connected with the travel world and exchange experiences with the latest trends. Also, update services for tourists & promote ethically responsible tourism in our travel industry.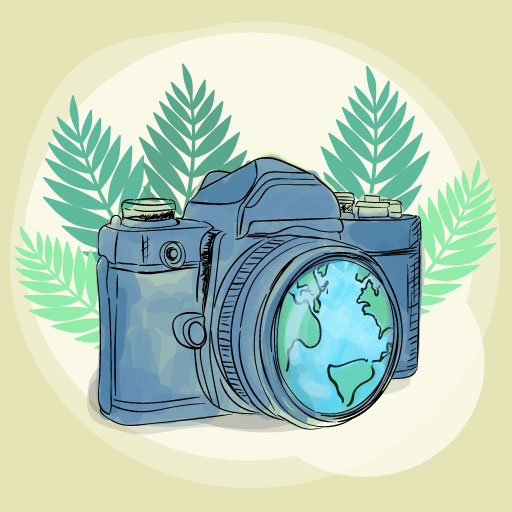 Photography
Not a professional one but capturing the moment is always been fascinating for me. I have a normal camera but maximum time, exploring with my mobile. As of now, happy with this amateur photography.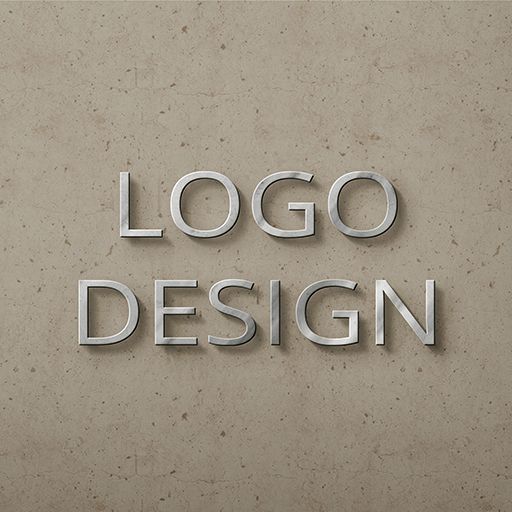 Logo Designing
Creation, Art, Design… these thrills me and so do I connect with it. This is how I develop an interest in Logo designing. Somehow, I learned to work with Illustrator & the logo of this website is also designed by me.